You've booked a session…what's next?! Here are some of the most frequently asked questions:
Where will the session be?
Depends on the "feel" you are looking for! I have a wide variety of favorite spots in and around downtown Fort Worth. Are you wanting outdoors, or a lifestyle vibe in the comfort of your own home? I will cater to whatever it is you are wanting from our session. I'm here to listen to your ideas and to offer my input as an artist. My goal as your photographer is to ensure you walk away with beautiful images you will be proud to display in your home.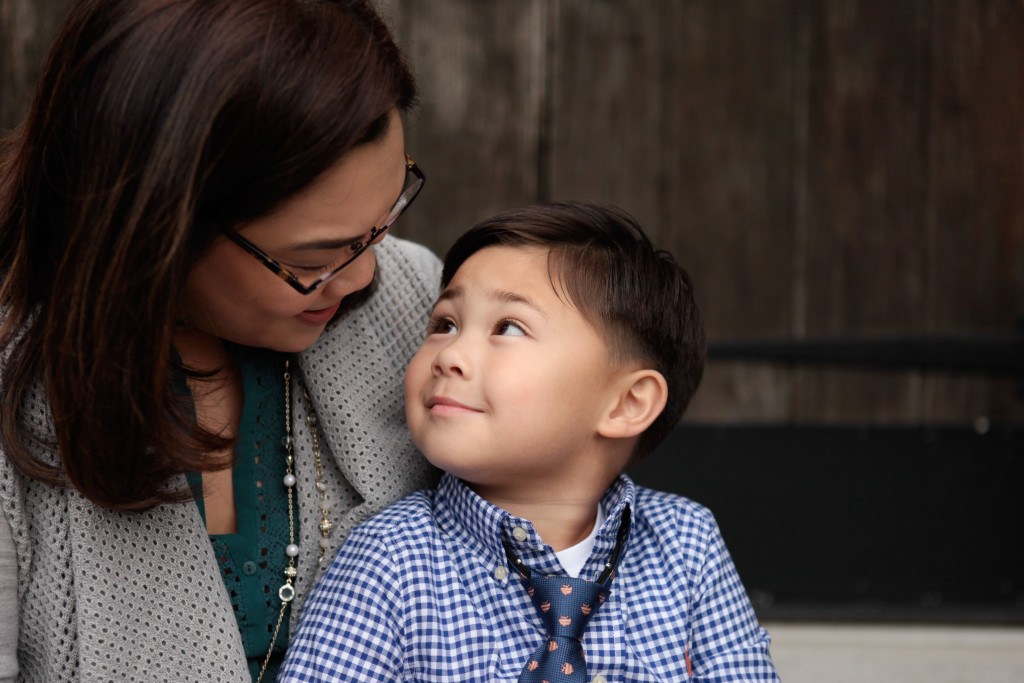 P I N I T
Quite honestly the hardest part of preparing for a family photo session! I love a classic base, with pops of color! Layers add a great dimension to photographs. Jeans and a white top are great…with a fun vest, a cool vibrant scarf,  fabulous accessories. If you are really stumped, Pinterest is full of amazing outfit inspiration!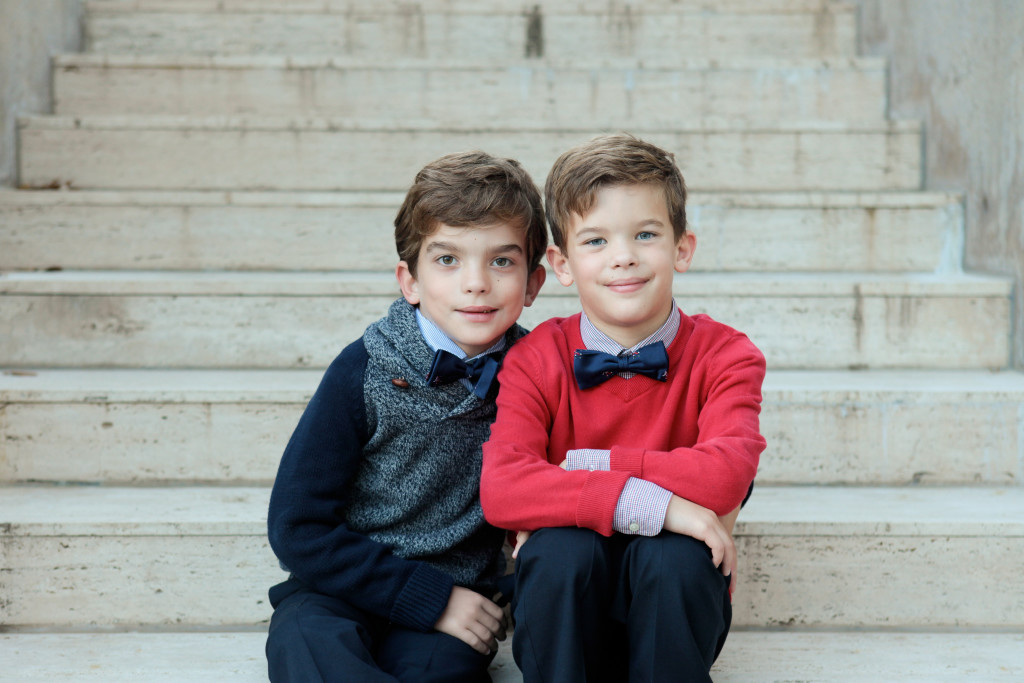 P I N I T
I'd like to schedule a newborn session. When is this done and what does it entail?
I always try to schedule newborn sessions within the first 10 days of birth. They may get cuter as they grow, but they also become more alert. Nothing beats a sweet, sleepy, fresh babe. I lean more towards a lifestyle feel during newborn sessions. I come to the comfort of your own home, with a few of my own wraps and accessories. I always ask that baby be well fed 20-30 mins before I arrive, in just a diaper and wrapped up warm and cozy.  Have any special outfits, headbands, hats, blankets set out and easy to look through. Your new little one rules this session. Much of my time with you will be spent taking feeding breaks, rocking and calming baby. These sessions will average 2-3 hours. They are a lot of fun and a time of your (and their!) life that you will be grateful to have documented!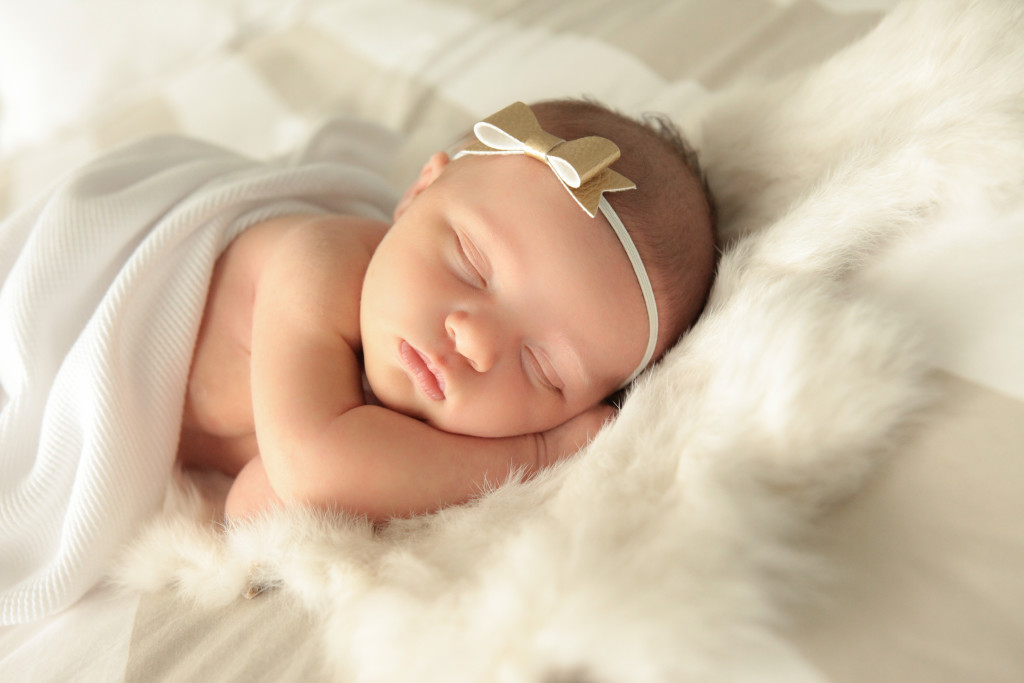 P I N I T
Still have any questions? All you have to do is ask! Head over to the contact tab and lets chat!